How to leverage shopper tags to improve your e-commerce strategy
Online shopping has increased significantly during the COVID-19 pandemic, accelerating years' worth of growth into a few months. In South Africa, the average e-commerce transaction increased 30% in the first half of 2020 and it is estimated that e-commerce will be worth R225 billion by 2025. It is vital for any business to take advantage of this continued growth in e-commerce if they want to succeed. One simple method to engage with consumers on Facebook and Instagram social media platforms is by using shopper tags. In this blog we break down all you need to know about shopper tags.
What are shopper tags?
Essentially, shopper tags allow you to add price or description tags to specific items in any Instagram image on a post, advert, or story. It gives the user more information about your product and when clicked it can direct people to your website to complete a purchase of a particular product. Shopper tags can be used in the same way as tagging people and only require you to set up Instagram Shop.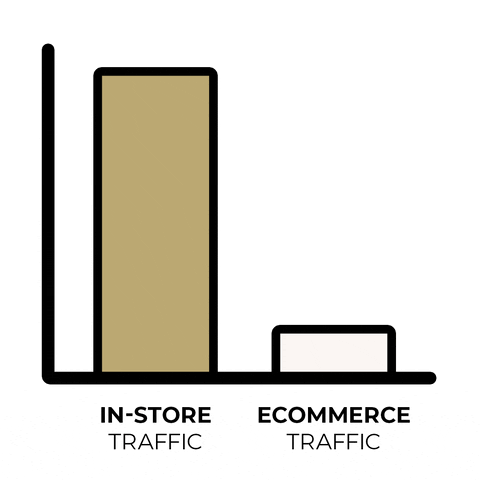 Why use shopper tags?
84% of people want to discover new products on Instagram, and with 500 million users daily Instagram is a treasure trove of new customers who are intent on purchasing.
There are three major benefits to using shopper tags. Firstly, it makes shopping easier for consumers by allowing them to interact with your product without having to leave social media. When they are ready to purchase your website it essentially one click away. Consumers are also able to save products to take a look at them later which is crucial as it can still take consumers 24 hours to make a purchasing decision.
Secondly, shopper tags allow businesses to directly promote items. Instead of telling consumers to go to your bio and follow the link they can easily click on any shopper tag in any post. This removes the cumbersome steps needed to get consumers interacting with your products.
Thirdly, shopper tags can tap into impulse buying. Well thought out content can make consumers feel like they desire a product for any number of things and having the link easily accessible can lead to quicker purchase rates.
In addition, shopper tags allow for greater product discoverability, increase engagement with followers, improve the overall customer experience, and streamline the buying process.
You are also able to leverage the power of Facebook and Instagram's targeted advertising audiences in conjunction with shopper tags to improve customer reach. By using lookalike audiences, you can reach new customers who take the same actions as your current shoppers, expanding your reach and engaging with new shoppers.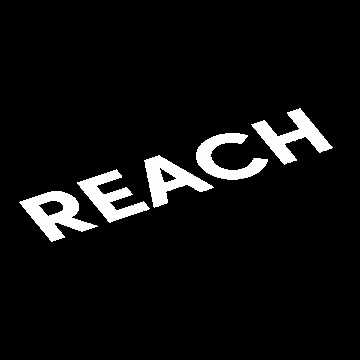 Key to using shopper tags is setting up your e-commerce shop to your Facebook and Instagram pages, then paired with a well thought out content strategy and paid ad campaign, you can measure your success. For help with a strategic content plan and well-planned paid ad campaign that won't break the bank, speak to us today.
READ MORE: SOCIAL MEDIA BEST PRACTICES: A CHEAT SHEET FOR BUSINESSES