4 Reasons Why Your Business Needs an SEO Strategy
Search Engine Optimisation (SEO) is one of the most talked-about digital marketing elements as it helps a business website rank higher on search engine results pages. Google is South Africa's most widely used search engine, and the higher your website's ranking on Google, the more organic traffic is driven to your site. This is important to businesses as driving more traffic to your website increases the amount of interest or enquiries received above competitor websites.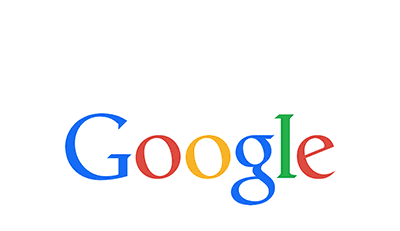 SEO works by optimising different elements of your website and can seem daunting at first, simply because there are so many elements that need to be audited and put into place for SEO to work effectively.  Identifying certain key phrases that are specific to your business and improving the accessibility of these key phrases within the Google network is only the tip of the iceberg. Fenix Marketing Managing Director Michael Chisnall points out: "More companies are understanding the value of SEO and the credibility and trust factor that it presents while people search for your products and services online. SEO remains part of an always-on digital strategy as it requires thorough auditing, ongoing optimisation, and reporting to ultimately rank the first page."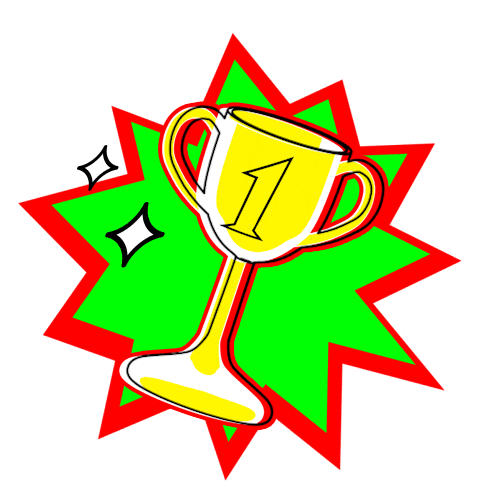 Still not convinced, here are our 4 reasons why your business needs an SEO strategy:
Drives website traffic
Google and other search engines are used by people who are looking for solutions or answers to their problems. It is important to understand what your target audience is searching for, and how they are wording those queries in a search engine. You can then ensure that you target those key phrases, ensuring your website ranks on the first page of search results to drive traffic to your website.
Improve brand visibility and credibility
A very small number of users go beyond the first page of the search results on Google. This also improves your business's credibility as your website has been recommended to users based on Google's advanced algorithm. Your website is also seen as more credible by Google as you have taken the time to optimise your website's content as well and improve the user journey.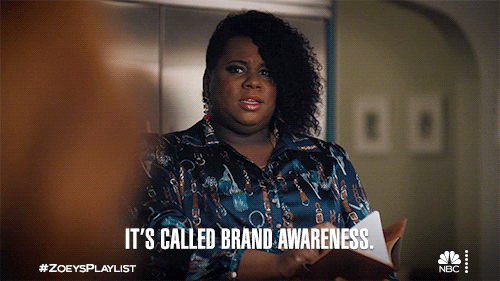 24/7 promotion
Organic SEO is always on! A successful SEO strategy will attract your target audience at any time of the day. This is because you have increased visibility when you are ranked higher in search results. As long as your key phrases remain relevant and your website content is up to date, your ranked web pages can continue to drive traffic for many weeks, months, or years to come.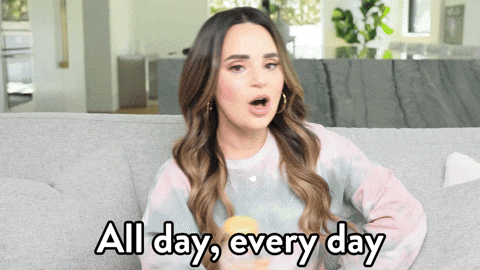 Impressive ROI
SEO provides your business with an impressive return on investment (ROI). Leads from SEO have a higher close rate as customers who are acquired from SEO were already looking for a solution when they came across your website. Further, users will trust your website more as Google deems your website credible enough to rank on the first page of search results.
Not sure where to get started on SEO? Reach out to the Fenix Marketing team for a comprehensive SEO strategy today: hello@www.fenixmarketing.co.za.