6 Important Social Media Trends For 2022
As the tumultuous year that is 2021 ends, we start preparing for 2022 by looking at social media trends for the upcoming year. While many are keen to see the start of a new year and the potential return to normal, the COVID-19 pandemic and subsequent lockdowns have significantly impacted online behaviours while generating new digital trends and increasing the need for digital connection. This impact is also being felt across digital marketing platforms and will continue to impact how brands use digital marketing and social media platforms. In this blog we summarise the key predicted trends across Facebook, Instagram, and LinkedIn for 2022.
READ MORE: MISCONCEPTIONS AROUND DIGITAL MARKETING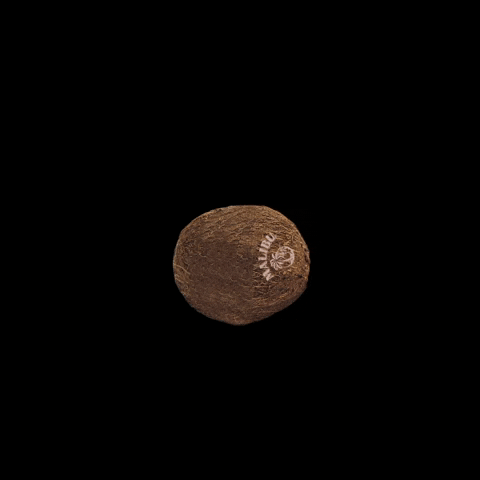 Greater eCommerce Focus
The growing need for retailers to connect with customers online in the face on the pandemic means eCommerce remains the number one focus for Facebook and Instagram. In-stream shopping has become a key element of Facebook and 2022 will see more shoppable posts, streamlined payment processes, improved product discovery, and even live stream shopping added to the platform.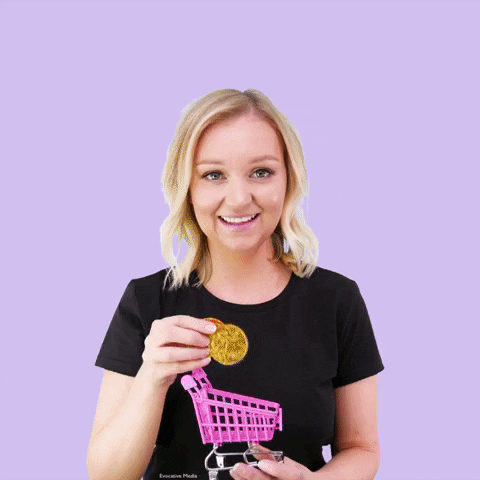 Instagram will seek to make in app shopping more of a habit for users and is working on object identification tools that will make identifying objects in photos and videos easier. This will help guide users to buying the identified products. Similar to Facebook there will be more shopping options tested such as product discovery panels, advanced product search by image, as well as live shopping.
Algorithm Changes
The publicity around the negative impact of Facebook means that Meta will seek to make efforts to offset this perception. One crucial way Facebook is seeking to change these negative perceptions is by experimenting with changes to their algorithms, and potentially even allowing users to 'turn off' the algorithm for their feed.
Digital Identity
Facebook has been moving towards the 'metaverse' for the last few years by providing virtual reality (VR) features for users. In 2022 this is expected to continue with Meta introducing new features or improving existing capabilities to allow users and brands to build a bridge between their Facebook profile and their 'metaverse' presence. This means things like digital avatars and avatar creation tools will become increasingly available and will be a valuable tool for brands to use to connect with users across Meta's platforms.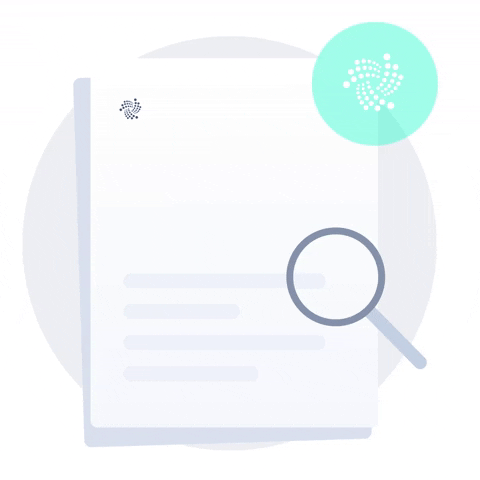 Changes to Advertising
Facebook will increasingly ask brands to depend on its machine learning for ads, especially for ad spend. There will be a push towards longer advertising campaigns as Facebook works to build systems that will help brands maintain the effectiveness of their ads and effectively reach users on the platform.
Variable Focus
Video is becoming increasingly important as apps such as TikTok have dominated and exposed users desire for video content. Instagram has already introduced new functionality such as Reels to try and compete with other video apps. As Reels is the fastest growing element on Instagram the platform will potentially start giving people the option to choose a Stories/Reels home screen before moving away from the traditional image focused feed altogether. Images will still be able to be posted, but they will just be shared to Stories instead and will remain on the feed by default.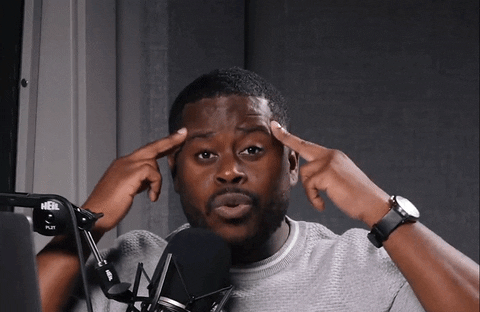 Online Events
As more people work from home, social media platforms such as LinkedIn are critical to facilitating live stream events. During the pandemic, LinkedIn become a large facilitator of live-stream events. Even as events are shifting back towards in-person meet ups, LinkedIn will look to become a partner for digital tie-ins. This way companies can reach a larger, digital audience without having to create a dedicated website for the event.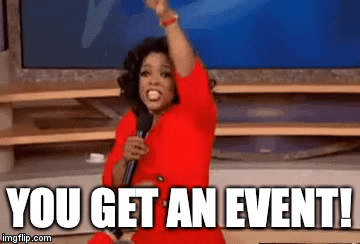 At Fenix Marketing we are always on the lookout for the latest trends to adapt our clients' strategy and optimise campaign performance. Contact us today about staying on top of social media trends for your business: www.fenixmarketing.co.za.