Consumer purchasing behaviour has changed – how should Marketers adapt.
Traditionally marketers have had their strategy and marketing plan mapped out months in advance based on seasonality and buying behaviours of their target market. The COVID-19 pandemic has irrevocably changed this by having a direct impact on consumers buying habits and behaviours when it comes to point of purchase and decision making. Consumers have had to adapt to numerous changes from work models and schooling models, to cut salaries, and an increased need for connection to brands. These changes have impacted marketing, leaving marketers unsure as to what consumers are seeking and how to reach them.
READ MORE: Social Media Best Practices: A Cheat Sheet For Businesses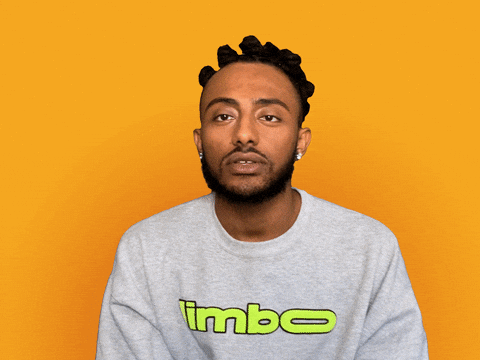 No industry has escaped the effects of the pandemic and the subsequent changes in consumers buying habits, so in order to respond to this change in consumer behaviour, marketers need to put themselves in the shoes of their target market and understand the current need in order to adapt their marketing plans. By understanding why these changes are occurring brands can adapt accordingly to continue growing their brand awareness. There are three main changes that are affecting consumers and their buying patterns, namely spending more time at home, strained wallets, and increased need for connection.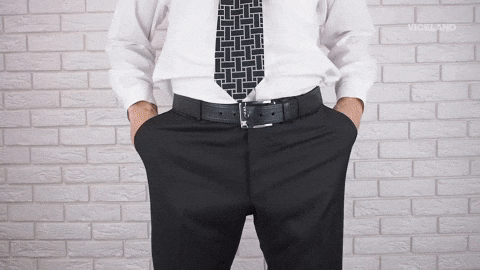 More time at home
Consumers are spending more time at home to avoid crowded places, working from home, and learning from home. As a result, spending has shifted to accommodate these changes.  Firstly, home office and study set ups have driven sales in the home décor space, as consumers have had to make their homes more suitable for working and learning from home, as such consumers are spending more on updating their homes. Secondly, many people are looking to improve their health, fitness and overall wellbeing resulting in a massive uptake  in home fitness and home gym products. Thirdly, as there is less need for corporate wear, suits, and ties due to remote working, the brands offering comfortable athleisure have seen a big increase in sales  as consumers want to be comfortable and fashionable while working from home.
Tip: Make your brand relevant by marketing to this trend. Focus on how your products can make consumers' life easier and more comfortable while at home.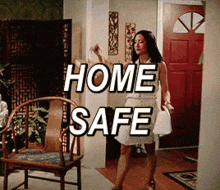 Strained wallets
Cuts in salaries combined with increasing prices has led to 61% of South African consumers looking to save money when shopping, opening up the market to the smaller cafes and local shops. As a result, consumers are not as brand loyal and are more willing to try new brands if they are cheaper and offer similar quality.
Tip: 39% of consumers are focused on the price of products and are very price sensitive, so improve brand awareness and market share by focusing on your pricing and time of sales or special offers to maximise consumer uptake.
Need for connection
The need for brands to have that care factor and give added value has never been so prevalent. While everyone is cutting back on costs, engagement and connection tends to slip as well. Today people feel more isolated than ever before and there is an increased need to find a reason to connect with brands. Consumers want to associate with brands that go the extra mile and add value to the end customer, thus establishing brand loyalty in the long run.
Tip: be open and transparent with consumers. Show them that you are supportive and not willing to drop quality standards in your product or service offering. People expect more for less.  Customer retention should be your number one focus.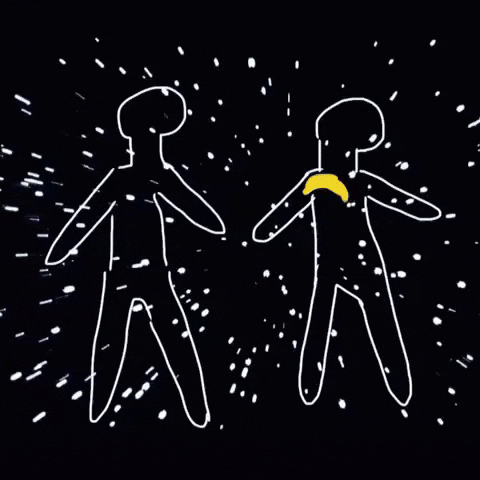 The pandemic has changed much for society, and it is vital brands keep up with these changes. By understanding consumers' changing needs and demands you will be able to effectively market your brand to them. Speak to us today about a marketing strategy that is effective and adaptable to change.
READ MORE: Marketing Trends To Look Out For in 2021