Social Media Best Practices: A Cheat Sheet for Businesses
Being active on social media is essential. But, understanding is just as essential as activity. That's where social media best practices come in. Navigating the respective social media platforms correctly will yield better results and, ultimately, greater ROI. Here, we give you the rundown of what works for which platform.
READ MORE: Five Reasons Why You Should Partner with an Agency
Facebook
Facebook users almost exclusively use the platform on mobile. As a result, you have to cater to mobile-friendliness. This means that shorter, punchier copy works best. Moreover, your image sizing is really important – just because something looks good on desktop doesn't mean it will translate successfully to mobile.
Key tip:
Post shareable content to boost your organic reach. The basics of how to make shareable posts? Know your audience; provide information or laughs (or both – score!); stay relevant; and invoke emotion.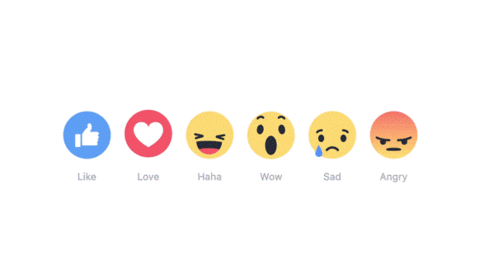 LinkedIn
Social media best practices dictate thought-provoking, informative posts for LinkedIn. Here, you can share longer posts (up to 1300 characters) that tickle the brains of your peers and industry role-players.
Key tip:
Avoid overly pushy CTAs (calls to action) on your LinkedIn posts, as this content doesn't do well organically. The LinkedIn audience is primarily there to learn and network (and not necessarily to 'buy'). So, instead, teach your audience and foster engagement so that they don't feel 'sold to'. Do this and the deals, sales, and collaborations will follow.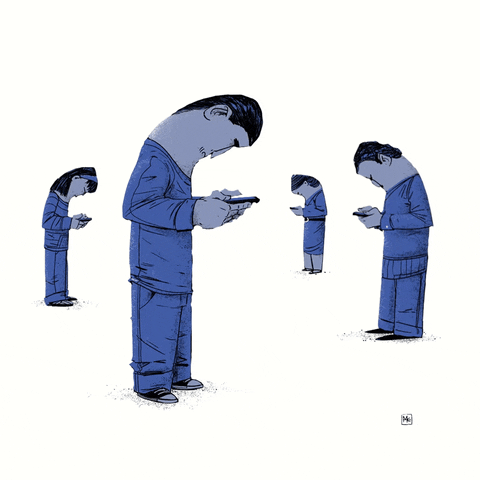 Instagram
Instagram is a visual medium. Therefore, posting engaging imagery is key. While captions can be informative and value-packed, consumers will ultimately pause on images first. Once the image has been consumed, only then will your audience give your caption pause. Instead of sticking to one image per post, why not give carousels a try? They perform far better than single images.
Key tip:
Post Stories that foster engagement (think: Q&As and polls). 500+ million people use Stories daily and one-third of the most-viewed stories come from brands, according to Instagram. Creating content where people are consuming it is essential.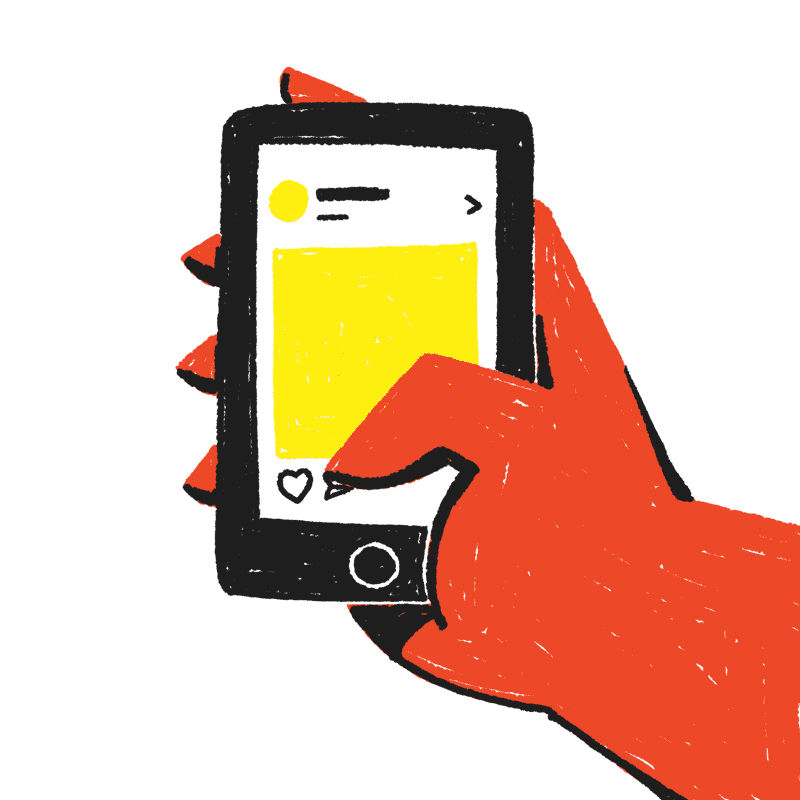 Twitter
Twitter is all about relevance. The key to perfecting Twitter is a fast pace – you have to respond timeously to industry-relevant announcements and events. Moreover, text performs well on this platform, so don't get too bogged down in design. Focus on your copy instead; find your niche and join the conversation!
Key tip:
The ideal posting frequency is three times per day. It may seem like a lot, but when you consider that it is predominantly text-based and you have limited characters (280, to be exact), it's totally doable. Also, tweets posted throughout the week generally perform better than weekend posting.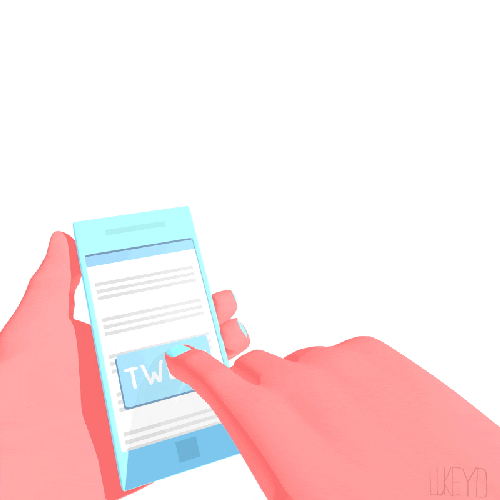 No matter the platform, the basics stay the same: always plan ahead with a schedule, use the correct image sizes for each platform, and stay consistent in your tone, imagery, and posting. As platforms evolve, social media best practices change – so be sure to keep up with the trends.
If you need more specific help, or a bespoke strategy, get in touch.
READ MORE: Marketing Trends to Look Out for in 2021