Five Reasons Why You Should Partner with an Agency
In these uncertain times, many businesses are choosing to handle their digital marketing and social media in-house. While this does save costs, you may be losing out on key opportunities online. With professional help, you can stay top-of-mind, reach new audiences, and grow your business digitally. Here are five reasons why you should partner with an agency this year and beyond.
READ MORE: 2020 Digital Marketing Recap: What You Need to Know
Stay ahead of your competitors
One of the main benefits of partnering with an agency is a comprehensive strategy. A strategy ensures that you're consistent in your messaging, reaching your ideal audience, and staying on top of trends within your industry. Staying on-trend positions you as an industry expert who is relevant in the market.
Access to a dedicated team
When you work with an agency, you have access to a team of creatives, strategists, developers, and account managers. This means that fresh ideas and a unique perspective are guaranteed. Your brand will benefit from the intersection of this team's diverse skillset. No matter your requirements, a full-service agency will be able to rise to meet your needs, fuss-free.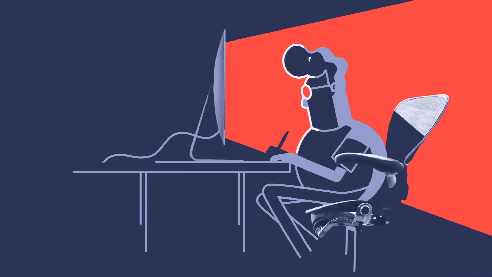 External perspective on your brand
Are you feeling like there's something you're just missing when it comes to communicating with your audience? An agency can take a bird's-eye view on your brand and consult on best practices. It's easy to get stuck in a rut, but with an agency, you'll get a helpful external perspective on how your online presence can be bettered.
Better value
You can have many cross-trained professionals working on your brand's growth. This, more often than not, works out more cost-effectively than hiring someone to handle digital in-house. When you pay an agency's retainer, you get access to a wealth of knowledge and experience on-demand. At Fenix, we pride ourselves on delivering exceptional value and meaningful business insights.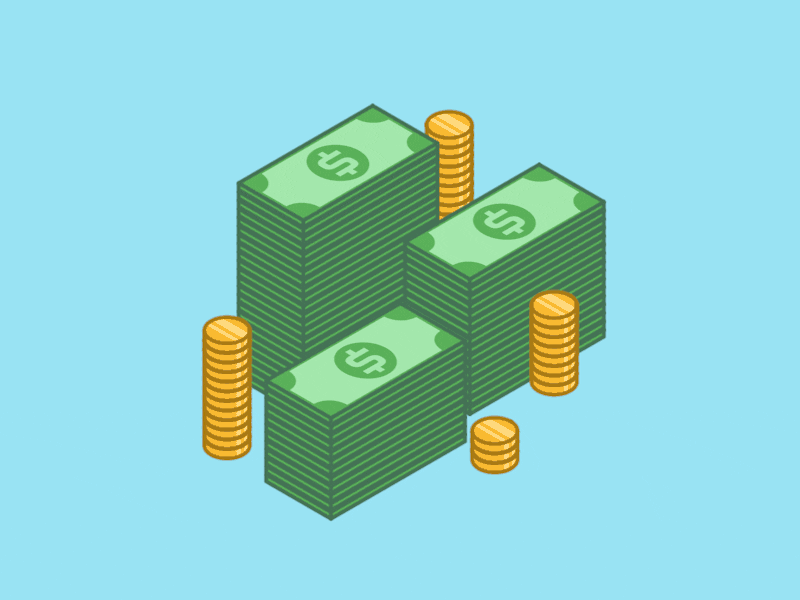 Achieve business growth
You can grow your business by leveraging an agency's vast experience. An agency channels all their industry know-how, network, and skill to boost your brand. We prioritise ROI, and our strategies are results-driven at Fenix Marketing. We work with you to outline your goals and then set to work achieving them through insightful strategy and content creation.
READ MORE: Marketing Trends to Look Out For in 2021