2020 Digital Marketing Recap: What You Need to Know
A 2020 report showed that there are 4.5 billion internet users and 3.8 billion people on social media worldwide. Do you know how to reach them? And has your digital marketing strategy considered user behaviour? How can global statistics help you refine your strategy? Our 2020 Digital Marketing Recap will give you a rundown of all things digital, thereby equipping you to conquer the year ahead. Here are our key takeaways.
READ MORE: Marketing Trends to Look Out For in 2021
Internet Usage
In 2020, the average South African spent 9 hours and 22 minutes online each day. This time online is the basis of both work and social activity. So, if you're looking to expand your business, it's only natural that you tap into these hours of engagement.
Internet users aged 16-64 spend their time online like this:
90% watch online videos (YouTube, TikTok, Facebook, Instagram…)
70% listen to music streaming services (Spotify, Apple Music, YouTube…)
41% listen to podcasts (Stitcher, Spotify, Google Podcasts…)
This means that money spent advertising on these platforms will ultimately achieve great reach and ROI. Advertising on popular platforms is an effective way to drive traffic to your website, stay top-of-mind, and, in turn, convert customers.
Websites
There are 1,196,298,727 websites in the world as of September 2020. Additionally, a recent report indicated that every minute the total number of worldwide websites grew approximately by 380. This means that every 24 hours there is a 547200 increase in the total number of websites worldwide!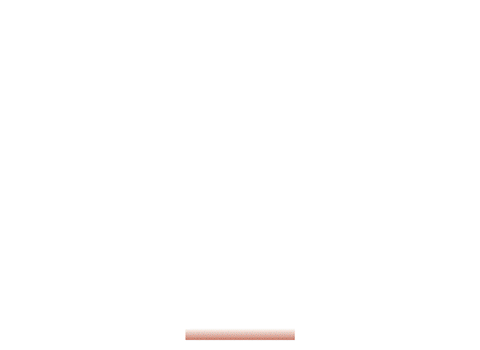 eCommerce
There are an estimated 12 million – 24 million eCommerce sites across the entire globe, with more and more being created every single day. With 74% of consumers who rely on their social networks to make purchasing decisions.
Google
Google is currently the most visited website in the world according to Alexa Top 500 Global Sites Rating. As a search intent platform, customers are actively looking for your products and services, a business simply cannot afford not to be on Google.
Social Media at a Glance
A recent survey showed that 97% of internet users aged 16-64 visited a social network in the past month. And what's more – the global average of time spent on social media daily is 2 hours and 24 minutes. Moreover, the average internet user also has over 8 social media accounts.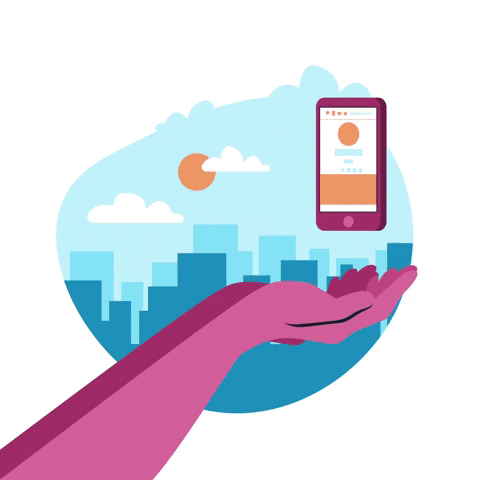 Facebook
Facebook's growth continues to skyrocket, especially in Africa. Central to our 2020 Digital Marketing recap is the platform's advertising audience.
95 billion people can be reached by adverts on Facebook worldwide.
Marketers can reach 32% of users with these ads.
56% of the ad audience is male, while 44% is female.
Instagram
Instagram's total advertising audience is just shy of 1 billion users. So, if you are a product-driven business, you will most likely use an Instagram business account. Here are the benchmarks:
Businesses post an average of 13 stories per month.
The average monthly growth in account followers is 2.5%.
21% of a business' feed is made up of video posts.
LinkedIn
This social media giant remains the leading professional networking platform. Advertising on LinkedIn is costly but its potential for organic reach is unparalleled.
3 million professionals can be reached by ads on this platform.
Over 8 million South Africans make use of this platform on a monthly basis.
Locally, the biggest age group using the platform is between 25 and 35.
Finally, our 2020 Digital Marketing Recap shows that now, more than ever, an engaging online presence is essential across multiple platforms. With competition rifer than ever, a well thought out strategically strong online presence could very well be the differentiating factor between you and your competitors giving your brand its own platform to communicate your products and offerings.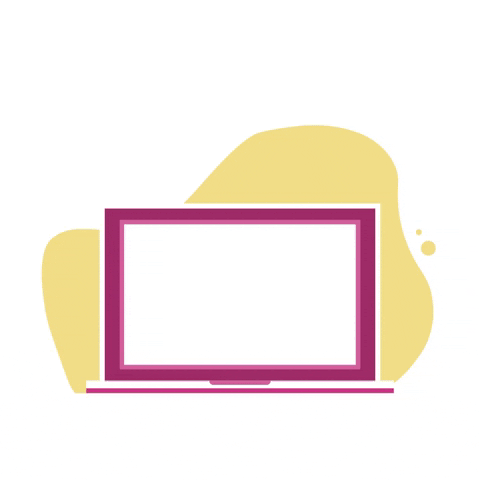 If you are looking for someone to guide you along the digital process and simplify the platforms and strategy based on what's best for your business, let's chat. We would love to help your business grow! So get in touch with info@www.fenixmarketing.co.za or speak to our digital strategist today 082 551 7997.
 READ MORE: PR and Digital Marketing: A Hybrid Approach