Reasons to use Google Ads to drive website traffic
Competition for website traffic is growing at an exponential rate, with roughly 547 000 new websites created on a daily basis world-wide. As more and more businesses turn to digital marketing and taking their business online, these numbers will continue to rise, fuelling competition. It is now more important than ever to ensure that your website is visible and found by purchase ready customers who are interested in your products and services.
There are many methods you can use to increase traffic to your site, each with varying levels of success. With 98.19% market share, Google proves to be the most used search engine in South Africa – ever found yourself saying, "just Google it?'. While ranking your business on the first page of Google is key, it can be cumbersome if purely reliant on organic SEO. An effective way to reach people with specific interests in your products and services is through Google Ads, which is faster and easier than SEO.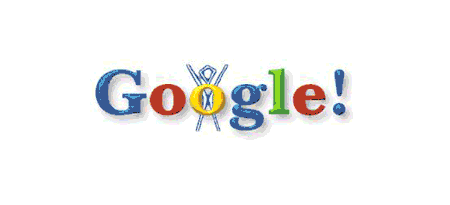 In the world of business, Google Ads can be a hugely successful tool for driving traffic, marketing your product, and getting sales. There are two types of networks; Search network that is best for search intent keyword optimisation and Display network for remarketing and brand awareness. Google Ads have specific targeting criteria that one can tap into to reach your desired target market so you can reach people when they are looking for you. Ads are set up based on potential customers search keywords, so you'll only pay per click eliminating wasted spend and maximising your budget. Google Ads is an effective and relatively inexpensive way to drive site traffic and offers a range of benefits. Here are just four reasons why you should use Google Ads.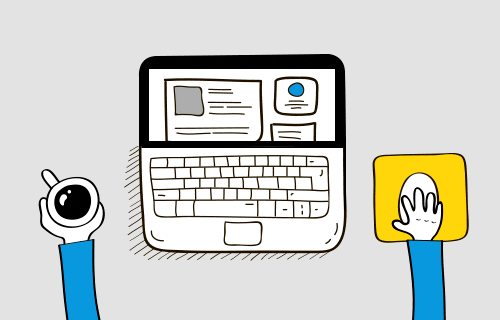 Increases leads
Google Ads helps you refine you target audience to include only those people who are searching for what your business offers, driving those people to your website. If you set up your campaign correctly, you can generate a significant amount of highly targeted leads for your website.
High-quality traffic sources
Due to its market dominance, Google has an enormous customer base that has the potential to drive a large amount of traffic to your website every day. Google is also constantly refining their search engine algorithms to produce the most relevant search results and ads. This a positive for businesses that advertise with Google Ads as your ads will generate high-quality leads and visitors to your website. The people sent to your website from Google are more likely to became customers than leads from other sources.
High ROI
With Google Ads you only pay for the ads that are clicked on. As a result, your return on investment (ROI) will increase overtime as you are able to test and track what works. In this way you can set up ad campaigns that are guaranteed to have a measure of success.
Track and get results easily
You may want to see whether clicks on your ad led a customer to take a certain action, such as a purchase on your website, calling your business, or signing up to a newsletter. Using Google Ads you can direct people to a specific landing page on your website (shop page) and then run a conversion strategy to remarket to those customers later.
Running an effective Google Ads campaign relies heavily on detailed targeting and constant finetuning to ensure you are reaching purchase ready customers. Not sure where to start? Chat to us today about getting started with Googles Ads.
READ MORE: WHY BUSINESSES SHOULD LEVERAGE SOCIAL MEDIA FOR SUSTAINED GROWTH