Reasons to consider TikTok for your business
TikTok has taken the world by storm! Launched in 2016, it has subsequently become one of the largest social media platforms worldwide, with other social media platforms such as Instagram and YouTube implementing similar video content strategies on their platforms. It has also become an important marketing tool for businesses, enabling them to reach their consumers in new and exciting ways.
READ MORE: 6 IMPORTANT SOCIAL MEDIA TRENDS FOR 2022
TikTok enables businesses to build large and loyal communities that are based around their followers. In today's day and age of disconnection, this ability to connect has become a core focus for consumers. "Consumers want to authentically engage on a deeper level with brands that resonate with them. TikTok not only enables brands to share messages with users, but it also enables users to create content around their favourite brands in a way that has never been seen before. This builds loyal communities and gives consumers the connection to brands they are craving," explains Fenix Marketing Director Jenna Chisnall. "If you feel that TikTok is too young an audience for your brand, consider this… in 5 years' time would that audience be your customer? If the answer is yes, then as a business you should consider the platform as another marketing touchpoint," ends Chisnall.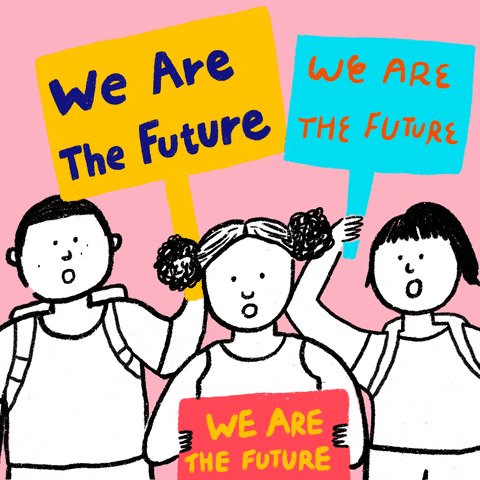 Businesses should view TikTok as another marketing touchpoint that should have time and resources dedicated to it. Here are 3 reasons your business should be on TikTok.
Quickly reach a massive audience
TikTok has an estimated 689 million monthly active users worldwide and has been downloaded over 2 billion times on the App Store and Google Play globally. This puts TikTok ahead of other social media platforms that are more established and have been around for far longer, especially as the platform excels at video content. Being on TikTok gives your business access to this massive international audience. And TikTok's users are not only teenagers. Roughly 26% of users are between 25 and 44 from varying backgrounds. From dentists to financial advisors, entrepreneurs, and even tradesmen, nearly every industry is on TikTok. Tapping into your specific industry or target audience on TikTok is an opportunity your business is potentially missing out on.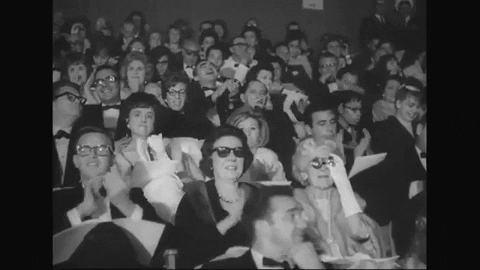 Versatile ad formats
TikTok offers businesses five different ad formats on the platform, namely TopView ads, in-feed ads, branded takeover ads, branded hashtag challenges, and branded AR lenses. Having so many different ad formats means you can reach consumers at different touchpoints. For example, TopView ads pop as soon as users open the app, while branded lenses are available for when users want to make videos.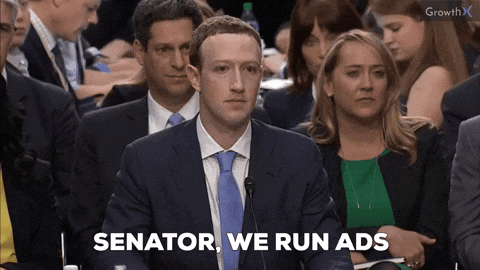 Endless influencer possibilities
Any video can go viral overnight, enabling users to gain significant followings quickly. This ability to provide anyone with a large following means businesses have an almost limitless pool of influencers to choose from. Businesses can choose a TikTok creator who fits their marketing needs, specifically the type or groups of people they wish to target in the region they want to target. Leveraging the audience of mid to large creators is a simple yet effective way to build an audience and community on TikTok.
As TikTok continues to gain more traction, it is a platform that businesses large and small should be experimenting on and showcasing their content as a way to convert avid TikTok users into loyal customers.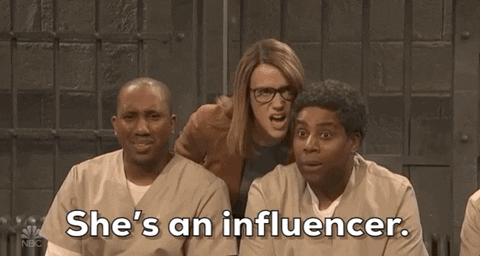 To get your business on TikTok speak to the team at Fenix Marketing: hello@www.fenixmarketing.co.za.
READ MORE: WHY BUSINESSES SHOULD LEVERAGE SOCIAL MEDIA FOR SUSTAINED GROWTH