Use Google to drive sales and grow brand awareness
It's no surprise that Google is the biggest search network globally, where people search everything from new places to visit, products to buy, and services to use. Many consumers use Google at some point along their research and purchase journey, making Google a key platform for businesses to consider in their advertising mix. Paired with targeting capabilities such as demographic, interests and location, this search engine allows for targeted and measured results.
READ MORE: HOW DO BUSINESSES MAINTAIN BRAND LOYALTY AND TRUST DURING TIMES OF UNCERTAINTY
In South Africa, 94.5% of people use Google as their main search engine according to StatCounter.  With so many people using Google daily, it is critical for businesses to be easily accessible and highly visible on Google in order to capture the interest of consumers. Fenix Marketing, CEO Michael Chisnall explains: "Having an amazing website without Google is like having a sportscar without fuel – it is good to look at but no one else is going to see it. If people cannot easily find you on Google, you are potentially missing out on significant sales."
Create Brand Awareness
Any business knows that brand awareness is extremely important. If your brand is not known and trusted, consumers are less likely to buy from you. Google can help grow brand awareness in different ways. Google Ad Words are key in capturing search intent customers, while Display Campaigns will get your company in front of targeted consumers. Google Ads can almost immediately start reaching consumers once set up, and research shows that Google Ads can enhance brand awareness by roughly 80%.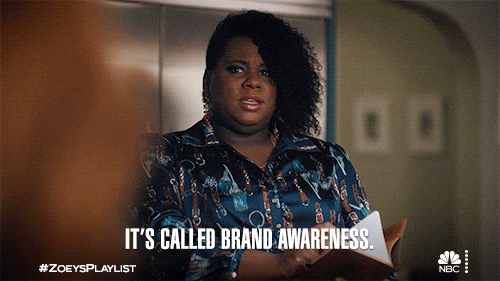 Drive sales
Google is highly effective in driving sales of services and products. Users that click on Google Ads are at least 50% more likely to buy a product or service than if they just see your page or search listing. Display campaigns use engaging ads in different formats on different websites and mobile apps on the Google Display Network. Remarketing campaigns allow you to 'follow' users across the internet, keeping you top of mind, and driving traffic back to site.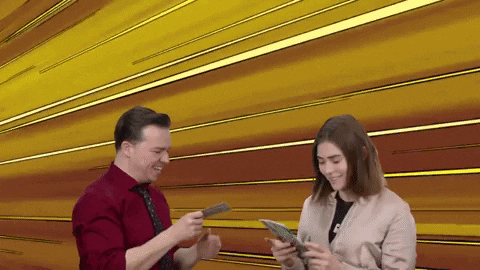 eCommerce synergy
Google Shopper ads are a highly effective way to drive product sales as these adverts show consumers more information about your products including a price and a picture. As a result, users who click on Shopper Ads have a stronger intent to buy than with traditional text adverts. Shopper Ads are highly effective, they drive 76% of retail search spend and generate 85% of all clicks on Google Ads or Google Shopping campaigns.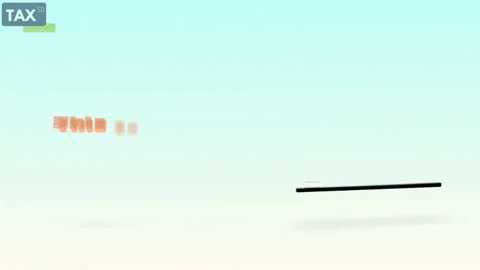 Analytics drives insight
Google Analytics tracks and reports website traffic, allowing you to measure your advertising ROI as well as social networking sites and applications. This insight into user activity on your website helps you to optimise your business offering and advertising campaigns, with measured results.
When done right – Google can have a significant impact on your business. Speak to our team today about getting started on an engaging, targeted, measured, and effective Google campaign: www.fenixmarketing.co.za.
READ MORE: REASONS TO USE GOOGLE ADS TO DRIVE WEBSITE TRAFFIC